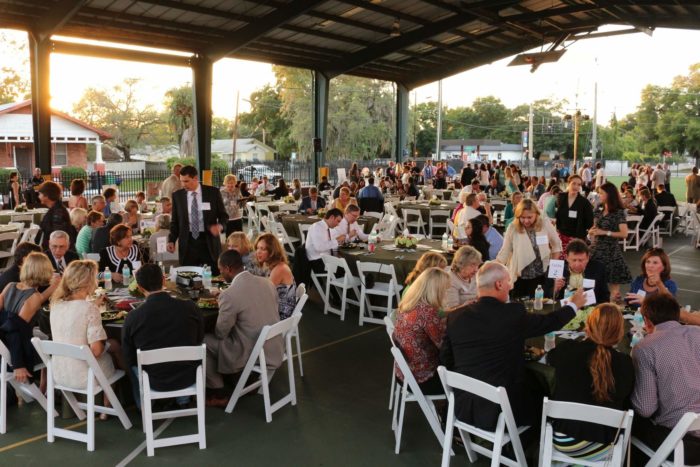 With the numbers of service companies that are competing for work in the Property Management Industry I get these questions asked almost every day. How can my company increase sales?  How can I get in front of the decision makers? 
Both are great questions, So you want to get in front of the decision makers letting them know what your company does and how your services can help them. We feel strongly about joining with others in an Industry Organization or Association, one that is committed to the industry you are trying to get work from.
First Look at how much they charge. There are so many that charge from 400 up to over 700 per year to be listed on their directory. We ask you to understand that many of these organizations and associations charge service companies more than other members, why would that be. Well they know that you want to join and get noticed they charge you more because there are more service companies looking to do this. We think this is unfair taking money out of the pockets of hard working companies. The property managers, property owners, landlords, should be the ones paying more to find the Top Professionals that are listed and ready to help save them on the services they provide.
Look for an OPEN Directory and open meetings. Many of these directories are NOT OPEN or seen by people when searching, that should tell you something right there. Why would i join and get listed on a directory that the public can not see? The next is look for a Trade Organization or Association that has Events and has a calendar that can be easily viewed with industry events and meetings that are open. This is HUGE. I made great contacts that changed to my customers through taking time to go to these Condo & HOA Meetings. Some of them were a few hours and at first i thought it would be a waste of my time, i was sadly mistaken. It was at these meetings and events that i was able to speak to the Board Members first hand. When they had a problem you know they reached out to me for the solution. My sales went from 10% to over 38% from these connections, Today i call them Friends.
Finally we ask you to find an Association that you can bring value to. Can you write articles and have them publish them? Can you set up the Sales that your company is running and have them viewed by the Industry Professionals? Do they offer other ways to get your company in front of the decision makers?
I have searched and found that South Florida Property Management Association gave me the best results.
They have that OPEN Directory – I even have my own membership page that i can log in and make changes to. I keep it fresh with new things my company is doing.
They allow me to write articles – I write articles once a month they are on the website for all to view and once i have published these articles my Association automatically posts them the Social Media. I also re post these and share my informative articles on my own company pages. It has been a great way to be seen by the people that i am targeting.
On the platform there is a feature that has been added this year, I upload using one of the forms on their website sales that my company is running and it is integrated into the directory pages.  What this means is: When anyone is searching for a service category for example Air Conditioning – on the directory they can view the sales that members ( Thats ME) have posted. every category has the ability to have members Sales and Products on its pages.
It did not take long and feel that the 150.00 for their yearly charge is very fair. I am listed as a service company on the Members Directory on SFPMA.COM you can also, join with others. They have given me the ability to get noticed and grow my clients list in the Management Industry.
If you think about all of these points you can see what to look for and how i successfully built my contacts that led to my company doing more business with the Property Management Industry.
Tags:
Association Members News
,
Building Maintenance
,
Financial & Business
,
Management News