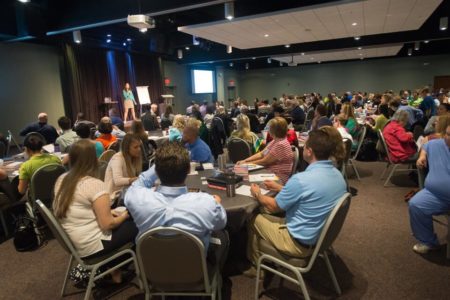 Board Members Courses:
Newly elected or appointed board members must sign a form, that provides that the board member has read the association's governing documents, and that such board member will work to uphold such documents to the best of his or her ability.
Further, the board member must agree that he or she will faithfully discharge his or her fiduciary duty to the association's members.
In lieu of signing this written certification, a newly elected or appointed director may instead provide a certificate demonstrating that they have satisfactorily completed an approved educational course.    
 Find Upcoming Board Member Courses on our Calendar on SFPMA.COM
A prospective board member can attend and complete such an educational course up to one year in advance of taking a seat on the board.
In the event that a board member fails to either complete an educational course or sign the required form within ninety days of their election or appointment to the board, such board member is suspended from service on the board until they complete the requirement.
SFPMA.COM has a full list of Courses that are offered by our members. View our Calendar of Events and keep informed. Take advantage of these required courses.
Thank You SFPMA
Tags:
Board of Directors
,
Condo & HOA Elections
,
Education - Property Management
,
Events Meetings and Courses