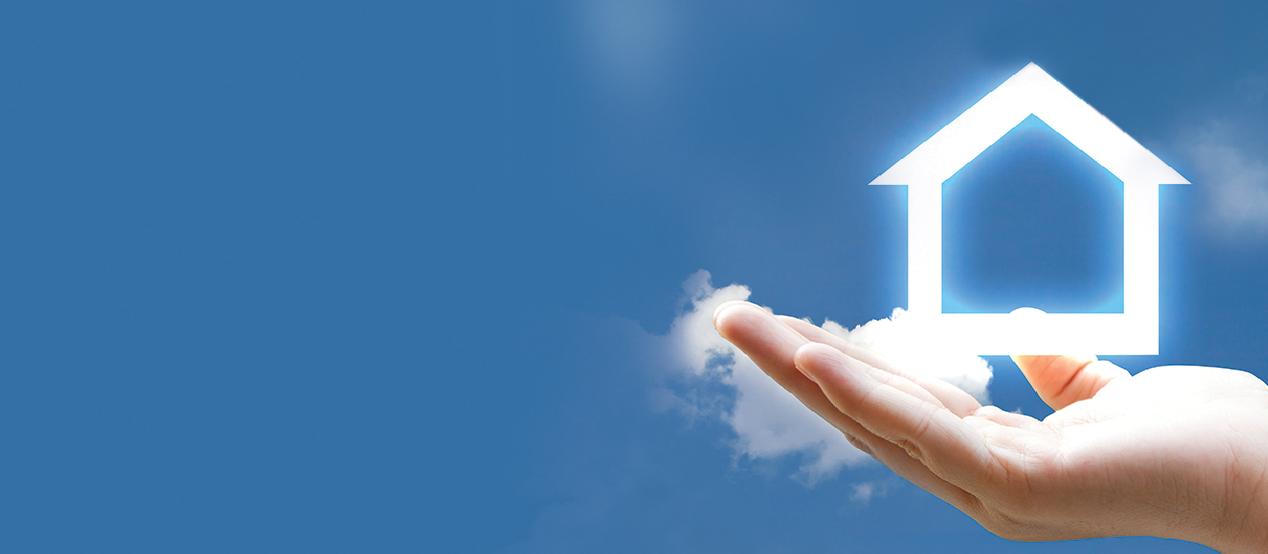 1.Hidden Costs – Short-term rentals are a different breed; they have many costs that traditional long-term rentals don't have. These behind-the-scenes costs can include everything from replacing furniture to landscaping the lawn to supplying toilet paper. In essence, they're more like hotels than rental properties. Here's a quick list of common unforeseen costs:
Maintenance – garden and lawn irrigation, pool maintenance, pest control, HVAC maintenance
Utilities – cable, electricity, Internet, telephone, etc
Upkeep – housecleaning, toiletries, replacing appliances, carpet cleaning
Annual fees – taxes, insurance, property management fees, license fees
You should also consider what it will cost to advertise and promote your property. Jay Reynolds, owner of VacationCake.com and a founding member of the Austin Rental Alliance, says annual advertising costs can be $1,000 or more per property.
This is just a sample of the expenses you may encounter over the lifetime of a short-term rental. You should carefully consider costs when you start your investment analysis, and you'll obviously want to ensure your revenue outweighs expenses.
2. Competition – Maybe we should call this an important consideration rather than a risk. Regardless, you will need to research your competition before buying your next rental property (or converting your existing rental). Short-term rentals are showing up in all regions across the country, even in the most unlikely places. You can improve your odds of success by choosing the right city from the get go. Or if you already own a property, you can differentiate your rental by offering unique amenities that others don't offer.
A quick way to to gauge competition is to visit an online vacation rental website such as HomeAway or Airbnb. Choose your state and city, then track how many properties are already listed. For reference, here's a list of the fastest growing markets provided by HomeAway. Percentages in the growth column represent year over year growth from Q2 of 2010 to Q2 of 2016.
| City | Growth | # of Listings |
| --- | --- | --- |
| Venice, FL | 367% | 114 |
| Fort Morgan, AL | 347% | 98 |
| Indio, CA | 337% | 32 |
| Miramar Beach, FL | 313% | 223 |
| Port Aransas, TX | 281% | 307 |
| Carillon Beach, FL | 265% | 47 |
| Charlottesville, VA | 260% | 39 |
| Sonoma, CA | 237% | 305 |
| Rockport, TX | 226% | 56 |
| Sunnyside, FL | 223% | 20 |
During this process you should review competitors' properties. What amenities or unique features do they offer? How do they differentiate themselves? Is the property eco-efficient? Does it include sports equipment such as bicycles or kayaks? Even simple things such as a fridge stocked with local produce or pastries might attract visitors.
Tags:
Condo & HOA Vacation and Rental Property
,
Tenant Screening