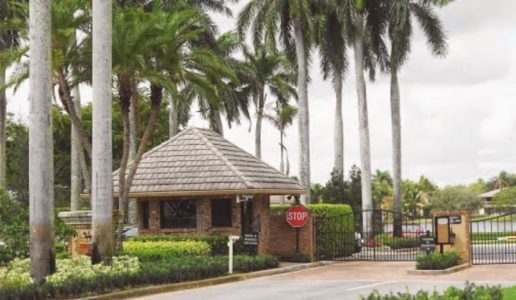 There are a few things that you can do as a property manager to prepare now for a smooth-running summer.
Now is a great time to begin formulating a newsletter for your tenants that describes all of the things that you will be doing for them as well as what they can do to make their summers as cool and uneventful as possible. Communication is key to setting expectations about what your tenant is expected to do. Open communication with your community is Key for solving problems, Tenants and Owners are your eyes and ears. They live in the buildings they see things that may need to be repaired before you. With this with everyone working together you can get things done and stay on top of repairs in your buildings.
Tenants can help you help themselves by notifying you of any maintenance issues that may best be taken care of now rather than later. Things such as leaky faucets, stuck windows, and appliances that seem to be working a little less effectively than before are key items to look for.
Preventative Maintenance
Now is also a good time to replace the batteries in smoke detectors as well as carbon monoxide sensors (if needed). Of course, the spring is an ideal time to change HVAC filters—doing so now also gives you a great opportunity to verify that the air conditioning is working in each and every one of your rental units.
Stock Up On Sales
You may want to begin stocking up on critical supplies like A/C filters, light bulbs of various wattages and sizes, garbage disposals, various screws and fasteners, and other consumables like faucet aerators, water filters, shower heads, and water heater heating elements, if applicable.
SFPMA MEMBER - Find us on the Members Directory Tags:
Building Maintenance
,
Common Area Issues