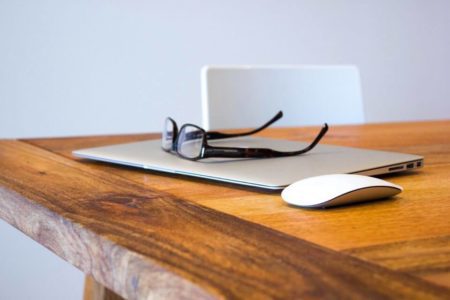 Our IT Team is adding the ability for members to write articles.
SFPMA has been asked "Can members write articles that can be published on our website" The answer is yes!
Write Articles, Upload them These will be set to the category you selected. We will use these and share them with our over 20,000 subscribers and through other RSS web services we use for distribution in our industry. Start today sending articles. Let the industry know what you do? and new company news? Let us share them or you can click the social media sharing buttons and post these to your pages, Let others find these on your pages.
View our Blog Page: you will see   Members Submit your Articles  This is the form on the Front End that will allow you to write these and upload them.
We are still coding this and will have all features working properly
Thank You
SFPMA South Florida Property Management Association.
SFPMA.COM
SFPMA MEMBER - Find us on the Members Directory Tags:
Association Members News
,
Management News