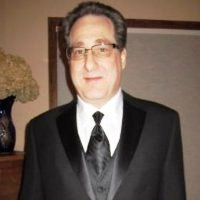 ANNUAL MEETING TIPS FOR ASSOCIATIONS
by Enrolled Agent Steven J. Weil, Ph.D., EA, LCAM, Royale Management Services, Inc.
As associations plan their annual meetings, these reminders and specific steps will be useful.
The annual meeting is a membership meeting in which every member can and should participate. Participation comes through properly-made motions, seconds, taking part in the discussion of motions and through voting.
The first order of business he is to appoint the chairperson to run the meeting.  The chairperson can be anyone who the members agree should chair the meeting.  In many associations the board president chairs the meeting; however, this requires approval of the members. Some associations ask their manager or attorney to chair the meeting.  This is acceptable as long as it is approved by the membership.  In large associations having a professional chair the meeting can help to keep it on track and see that the required business gets done properly.
A motion as to who shall chair the meeting can be made by any member of the association.  This motion must be seconded and then voted on by the members present. If the motion is approved by a majority of the member's present, the chairperson is elected for the meeting.
Continue reading →
SFPMA MEMBER - Find us on the Members Directory Tags:
Annual Meeting Process
,
Condo & HOA Elections
,
Education - Property Management
,
Elections