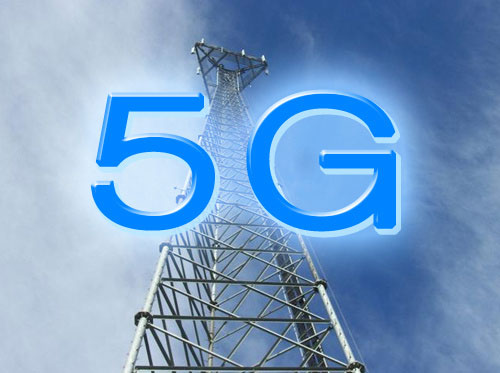 The telecommunications industry says the upgrades are needed by 2020 to meet the demand for faster internet speeds, smart cities, driverless vehicles, instantaneous 3D downloads, the "Internet of things" where machines talk to machines, and more.
The battle between infrastructure needed for fast digital service and property rights may soon come to communities across Palm Beach County. Right now, it's playing out in Tallahassee courtesy of legislation before lawmakers.
"It's a ticket for multi-billion dollar wireless communication companies to come into a city and do as they please in city right of ways," said Riviera Beach Councilwoman Dawn Pardo.
The brewing fight is over technological advances. First there was 1G wireless technology, for "first generation," and as telecommunications technology evolved, 2G, 3G, 4G and 4G LTE came to be. Now 5G, a fifth generation network technology allowing greater connectivity at higher speeds for many more devices, is on its way.
To place the infrastructure needed for 5G service, a proposal pending in the Florida Legislature would limit state and local control of public rights-of-way where the 5G equipment is being installed.
Common Area Issues
,
Legal & Lobbing
,
Management News