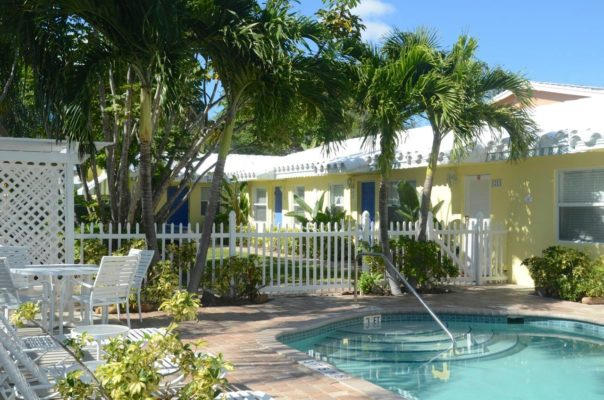 As more investors are heading into becoming owners of rental properties the questions arise about requirements. There are questions that you need to know the answers to and SFPMA has you covered.
Must a Florida property management company have a real estate broker's license?
YES. Key components of property management (renting and leasing) are considered a real estate activity under existing Florida real estate licensing laws. A property manager needs broker license if he or she is paid by commission, and is handling rentals and leases for others. No license is required for managing personally owned properties. There is not a "Property Manager" license or certificate. Also, certain rental properties need a license through the Div. of Hotels and Restaurants.
Education - Property Management
,
Finding a Property Manager
,
Florida Licensing
,
Landlord & Tenant Issues